Our mission is to innovate and explore new possibilities that lead to effective and sustainable green solutions to ensure the minimal environmental impact of worldwide energy supply and all industrial activities as well as achieve Sustainable Development Goals (SDGs). Lead the energy transition by providing innovative solutions and capitalize investment opportunities in renewable energy, sustainable green technologies and processes of energy production, energy rationalization, emissions control, green process and waste management. Be a responsible corporate citizen and uphold the highest standards of corporate governance, ethics and integrity.
To be a leader in supporting global, collective action on climate change and a significant player in the Energy industry, identifying, developing and ensuring the application of the best available technologies and processes which will accelerate the world's transition to sustainable energy and ensure the protection of the environment warranting all the best practices are applied. Have environmental solutions and green processes to cover all industrial activities to ensure sustainable growth. Establish an environmentally conscious, fiscally responsible, well-managed for-profit enterprise that reinvests for future growth and development.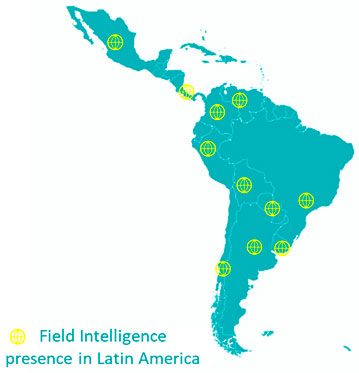 Wider scope for sustainability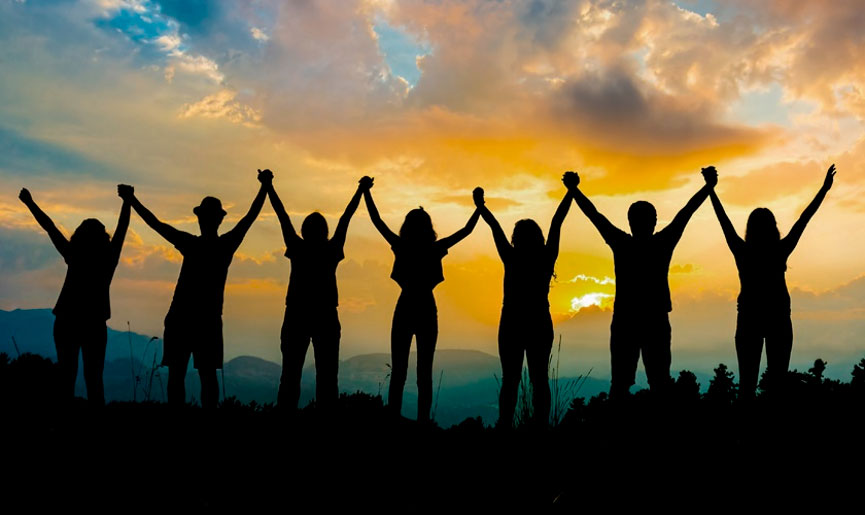 Capitalize the green barrel experience to identify and develop sustainable solutions in Latam beyond the oil industry.

Pursue impact investment opportunities to address community issues (social, environmental, etc.).

Energy transition technologies development and implementation (hydro, solar, wind, H2).

Study emission reduction strategies for industries and individuals.

Waste management and circular economy applications.