Commitment and experience
Our renewable energy department enforces our commitment with climate action and energy transition.
Whether it is hydro, solar, wind or biomass Field intelligence has the technical expertise to identify, generate and study projects to produce energy form renewable resources and meet growing global demand while offering sustainable business solutions.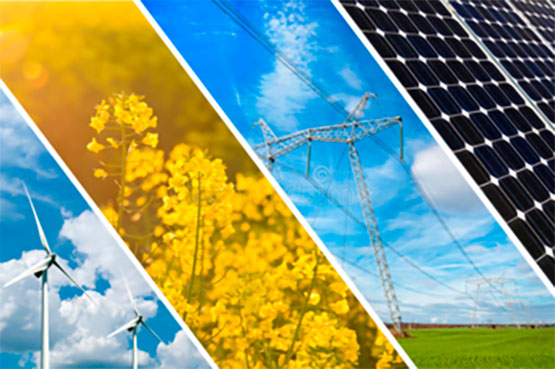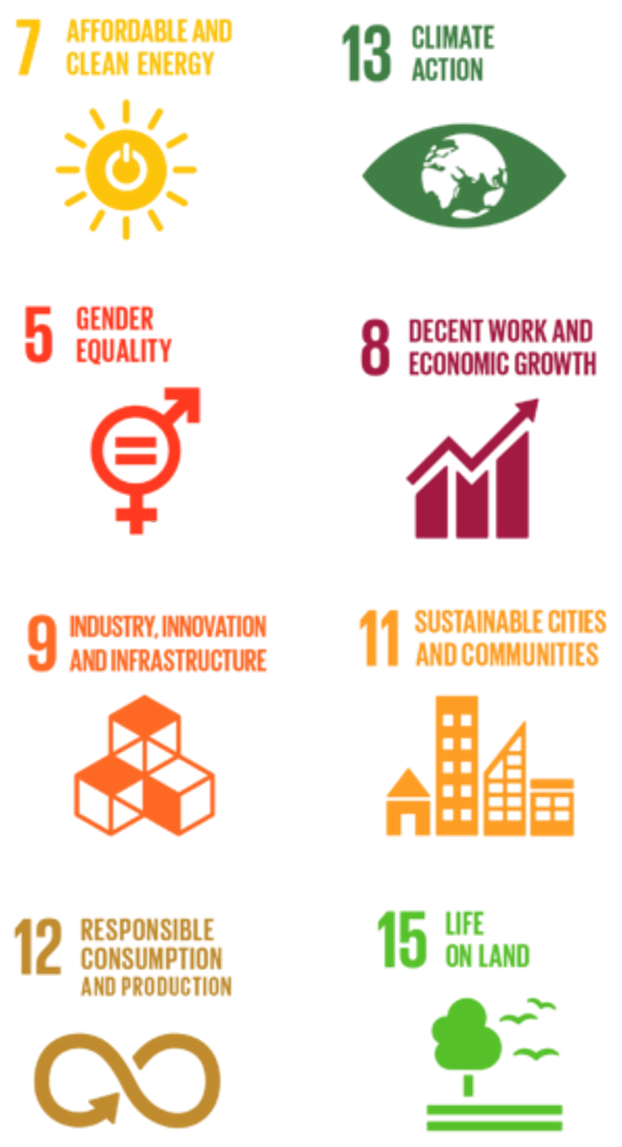 We evaluate opportunities of all sources of renewable energy and innovate with different strategies for each project.
Short and mid term projects in developed markets and those with higher potential in Latam are continuously assessed.
We see huge potential for H2 in Latam where there is room to grow with renewable generation. Our ongoing effort is to focus on the identification and development of projects in the region.